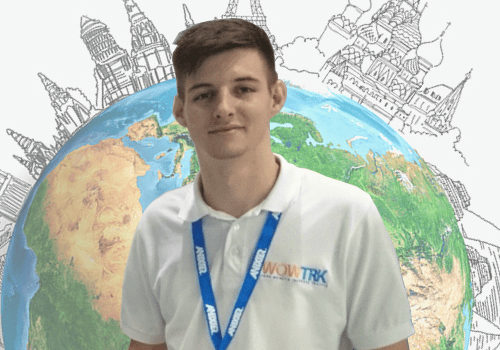 Reece is next in the Meet The Team series!
Famous Quote:
'I'll have a tea please'
What's your job role?
Network Manager
Favorite part of the job?
The team <3
What are your Hobbies?
Playing darts, Travelling around (Not via plane), Trueblood is awesome.
What's your favorite food?
It's got to be Nando's, then Chinese, followed by dominoes.
Favorite drink?
Tango ice blast.
Favorite film?
Kingsmen!
Favorite Artist?
Eminem
Android or iPhone?
iPhone
Favorite office moment?
I don't know, there's too many to choose from!
Orange or Blue?
TEAM ORANGE