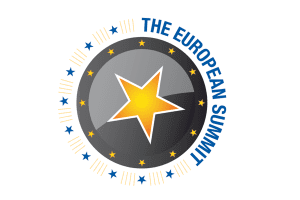 Meet us at The European Summit next week. We will be in Sitges, Spain from Monday 29th Feb to Thursday 3rd March.
The European Summit is Europe's leading B2B conerence for the online entertainment industries.
http://www.theeuropeansummit.com
If you would like to meet us at the show please contact us as soon as possible to setup a meeting.