As of 1st January 2014 we will have moved into our new offices at Fernwood Business Park.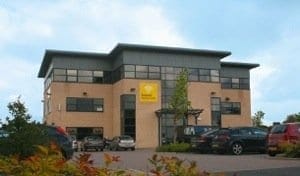 We are really excited about this move, as we are expanding quickly it's important that we have the flexibility to grow.
Our new office address from the 1st January will be:
WOW Media
Halifax Court
Fernwood Business Park
Newark
NG24 3JP
We are looking forward to an exciting year in 2014 and will be announcing more changes in the coming weeks.