Hi everyone,
We have some exciting news to announce… We have a new design for our site WOW Trk!
We thought the WOW Trk site needed a new and fresh look and to make it easier to navigate and of course, we have kept the blue and orange theme.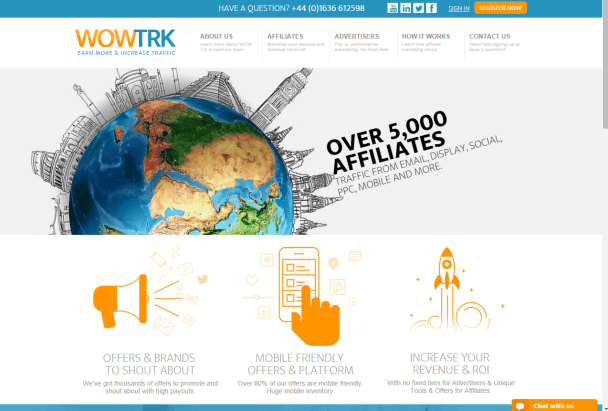 You can reach the site at: WOW Trk
Be sure to let us know what you think and also if you find any bugs.