Hi everyone,
We're coming quite close to Christmas now, and we decided it's about the right time for a little celebratory drink!
We had a few drinks in the office and played a couple of games to kick start the night!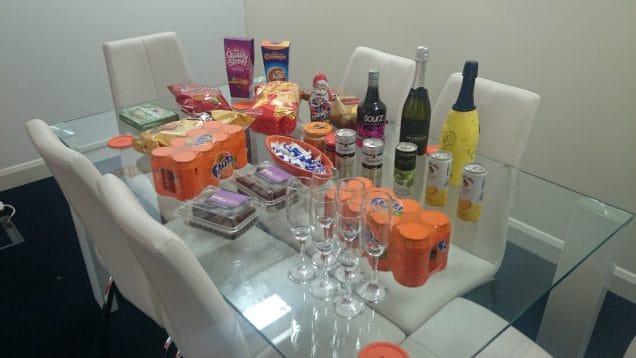 We then moved to a local bar/restaurant to have our Christmas meal, with a few cocktails.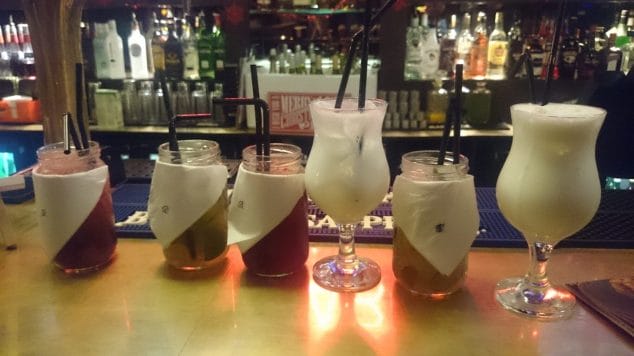 The team enjoying the rest of the night, from left to right – Graham, Heather, Jenna, Mason, Matt, Wes & Reece. Cheers!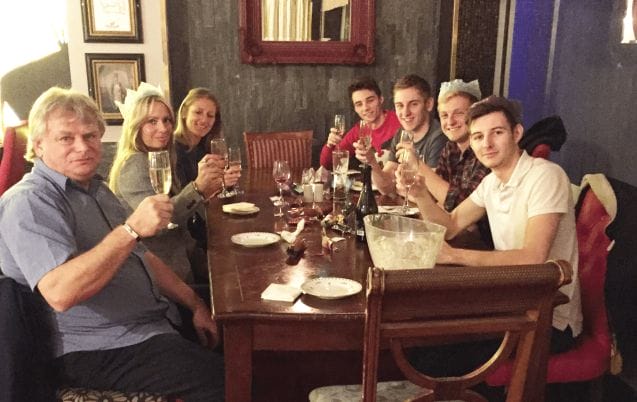 We hope you have a good end to the year and look forward to working with you all in 2015!
Merry Christmas!
-WOW Media