Is your desk looking a bit empty or lacking equipment? Then not to worry because we have created the office desk essentials starter pack to make sure you have everything you need for your busy day ahead and to be more productive.
1. First in the Starter Pack is your favourite mug. This is more of a creature comforts essential an will keep you going through your day, perhaps it's a 'world's best' mug, or a picture of your own face on your mug, whatever gets you motivated.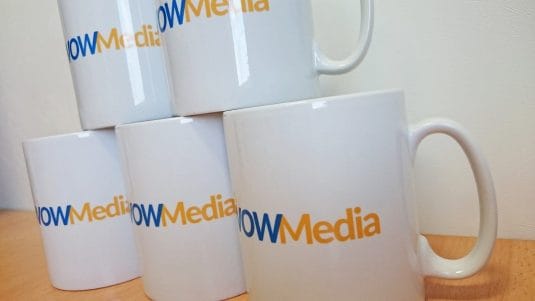 2. Stationary is second, it's most important to have the correct stationary. This includes 2 pens (different colours), a pencil, calculator and a notepad.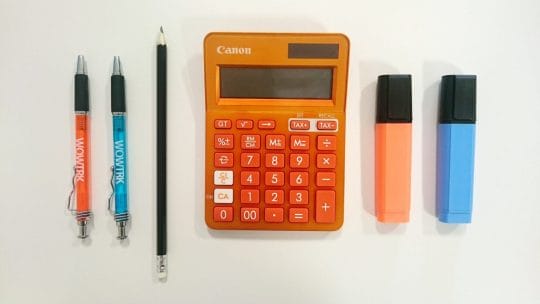 3. Foliage is third in the starter pack. A little cactus, bonsai tree or other greenery can liven up your desk and make it look brighter.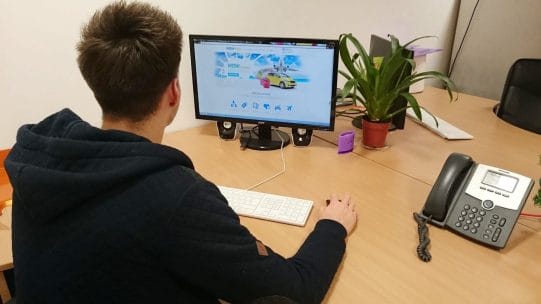 4. A photo! Of your loved one or your pet, maybe even your car… or yourself again.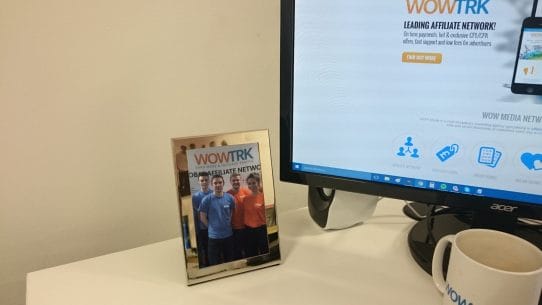 That's the pack, now you are ready to be productive!