Happy 90th Elizabeth
'God save our gracious Queen!
Long live our noble Queen!
God save the Queen!'
Today is our Queens 90th birthday here in the UK. We celebrated in the office with red, white and blue hats and clothes. We also got in some scones with jam and cream and some classic Victoria sponge.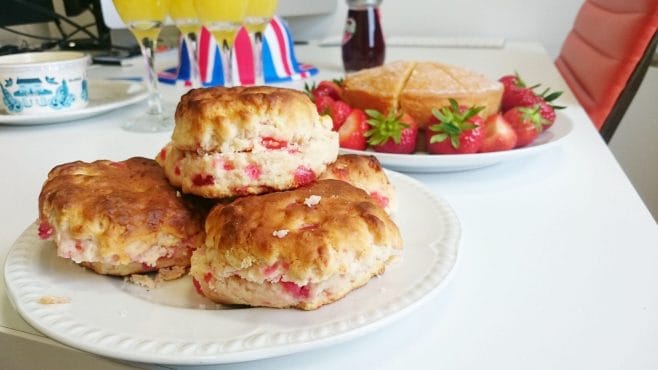 The Queen is considered a legend in the UK and has now even done some banter against the Obama's for the Invictus games in this video:
Check her acting out, she could possibly get a role in one of her favourite shows – A Game Of thrones. Speaking of Game Of Thrones, here's the Queens guard playing the Game of Thrones theme tune:
April 21st is the Queens real birthday, but she celebrates it twice because why not have 2 birthdays in a year when you're the Queen. She will be celebrating over the next couple of days and is hosting a street party for 10,000 people in London.
We wish her all the best and enjoys herself.