As you may or may not know our Founder & MD, Matthew Lovett was a finalist in the Digital Entrepreneur Awards earlier this month.
Unfortunately Matthew didn't win the award, but we all had a great time and we were proud to be apart of it. We would like to congratulate Alex Solomou from 65 Twenty who own The LAD Bible for winning the award.
Here are some photos from the awards night..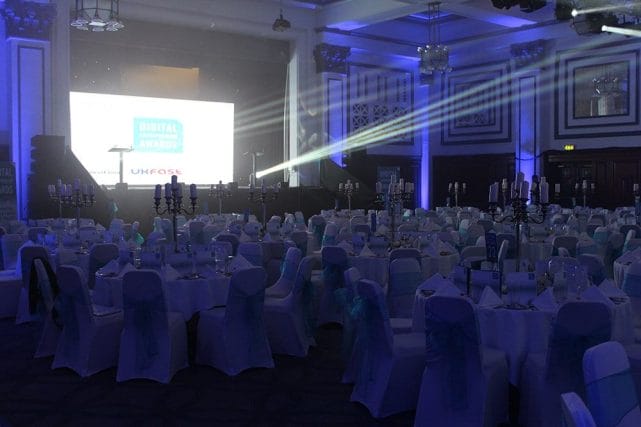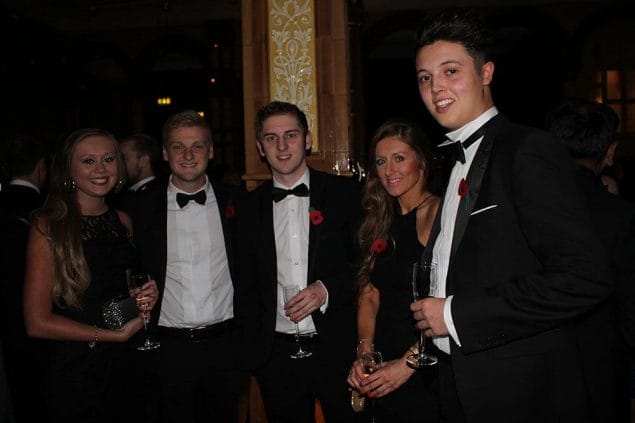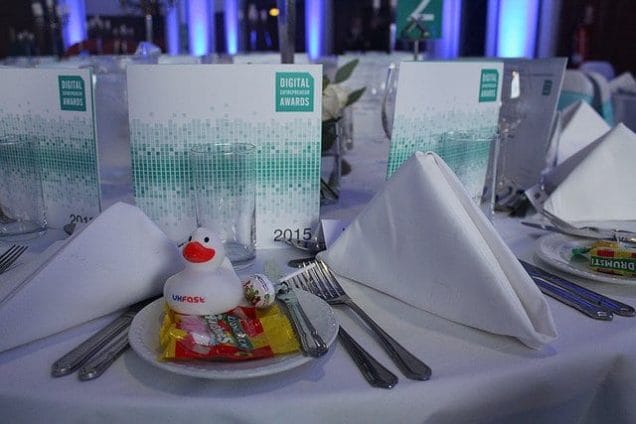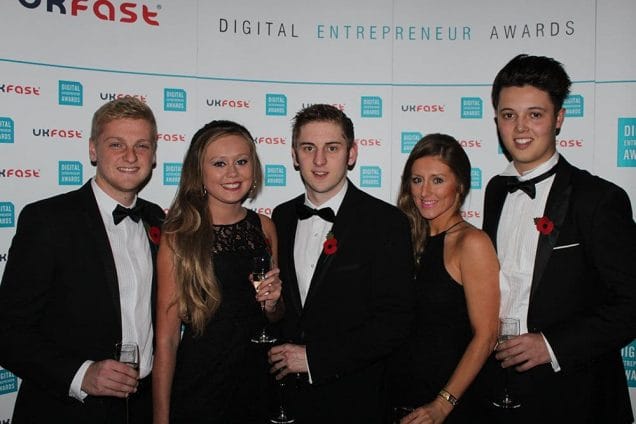 To see more photos from the awards check out the album here:
http://o.wowtrk.com/1Ogt5S9