It's Red Nose Day!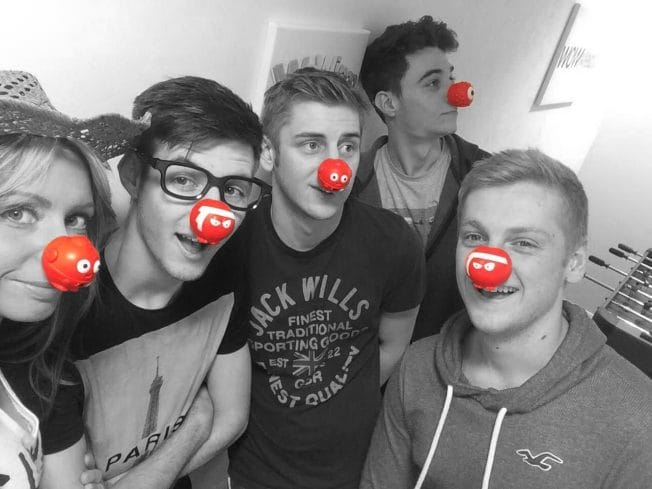 Many people throughout the UK are joining in and doing something funny for money, and we thought we would do our bit and help inspire others to do the same!
For those of you that don't know; Red Nose Day is a charity event done every year by comic relief to support and transform the lives of millions of people, both at home in the UK and across Africa.
We have all donated here at WOW Media and are wearing red noses throughout the day.
You can find out more about Red Nose Day on their website and see where the money goes and how it helps: http://www.rednoseday.com/
If you are doing something for Red Nose Day, let us know! We would love to hear how you are also raising money and spreading awareness.