-Queue Eye Of The Tiger-
Ladies and gentlemen, boys and girls welcome to the Easter Showdoooowwwnnn!
In the Blue corner we have Wes 'The Kitchen' Kitchen, the undefeated egg smashing showdown champion!
In the Orange corner we have Matt 'The Bossman' Lovett! Can this talented upcoming egg smasher take the title from The Kitchen?!
Let's get ready to SCRAMBBLLLEEEEEEE!
What an eggcellent and eggstraordinary showdown, the tension, the atmosphere, the increggible skill and talent from both contestants.
Here's some mid-action shots from the showdown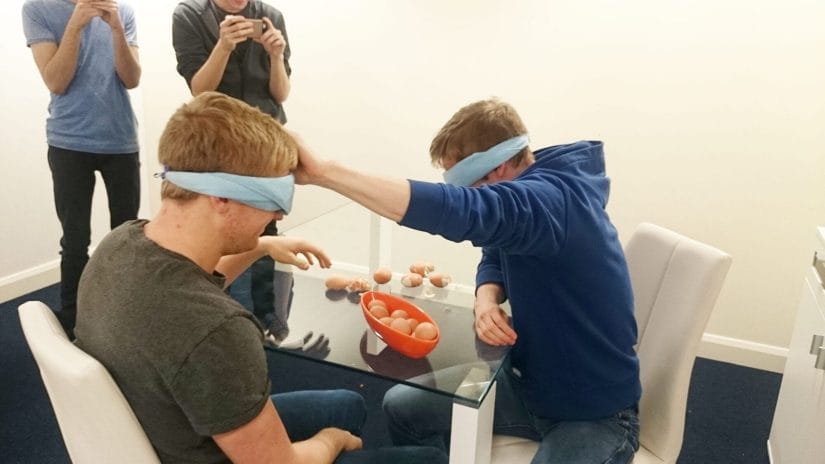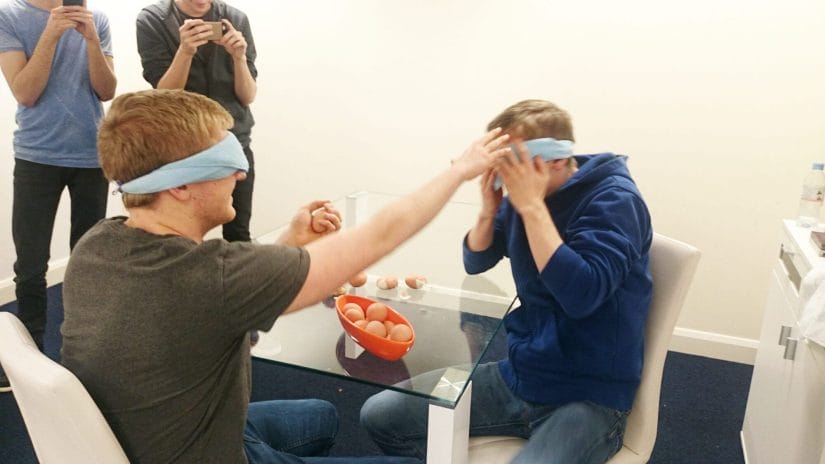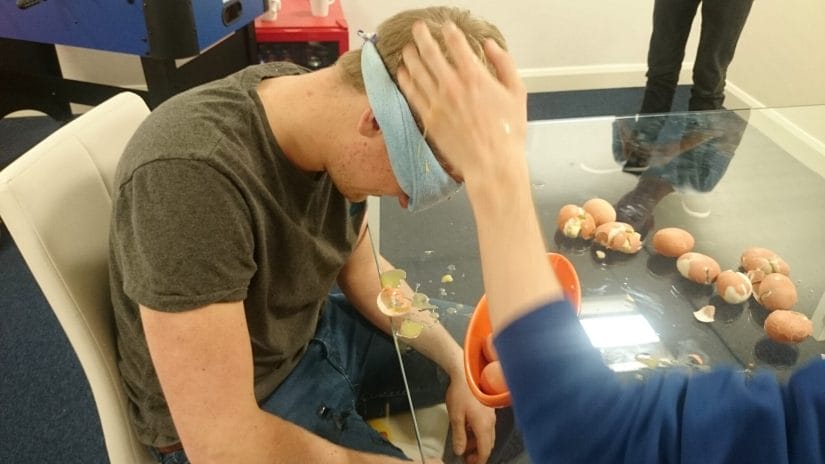 Keep an eye out for upcoming Orange VS Blue videos.