WOW Media is now 10 years old! We're getting pretty old now.
Our 10th anniversary was Sunday the 8th, but we celebrated our birthday a day early by hosting a party at the Rufford Golf Club for the team, friends, family and clients.
We had a great turn out and some fantastic entertainment throughout the night, but I imagine a few people didn't have a great morning the next day!
Here are some of our favourite photos from the night…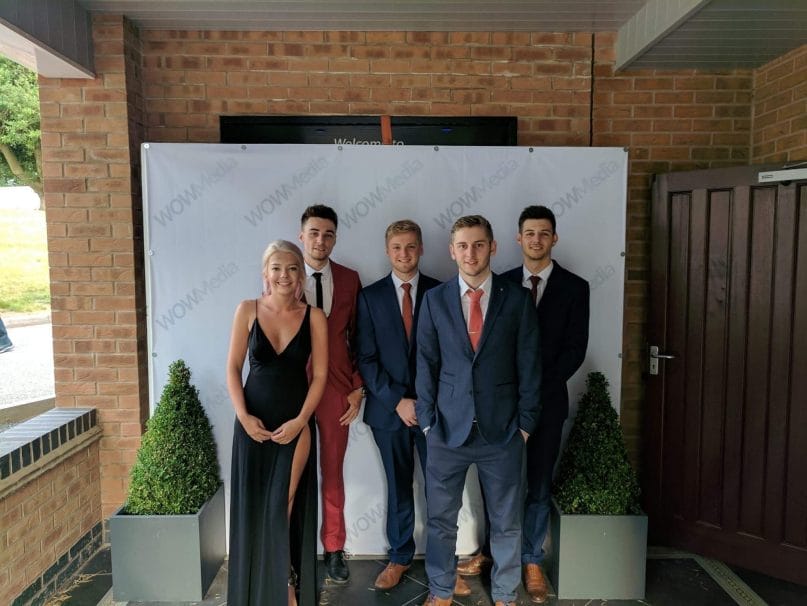 To view all the photo's you can check out our Facebook album here:
https://o.wowtrk.com/wowis10
We would like to thank all of our guests for coming and also everyone we work with that has helped make WOW Media the company it is today!
If you havn't already read it check out Matt's great post here from last week about how WOW Media has changed since 2007.